Attakus.art, the transfer of power is over 🙂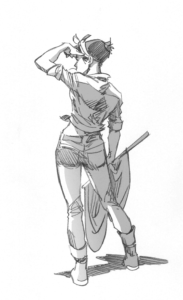 Dear customers,
You are probably some of you who have noticed that our old e-store www.attakus.fr has been taken offline and wondered "but what happened to my attakus.fr account, why do my identifiers not work? they not on www.attakus.art?
From now on, the address automatically redirects you to www.attakus.art, right here!
It was time for a well deserved retirement after more than 20 years of loyal service
What happened to my attakus.fr account?
Unfortunately, we were unable to transfer the attakus.fr customer account database to attakus.art for compatibility reasons (yes… 20 years ago…). This is why the identifiers of your attakus.fr account do not work on attakus.art.
However, there is no consequence on all pre-orders recorded on attakus.fr nor on the order history of your accounts. Everything is centralized and therefore saved within our commercial management 🙂
We invite all our former customers of the attakus.fr site to recreate an account on attakus.art by following the procedure explained in our  Q&As
For any additional information, do not hesitate to contact us directly on +33 4 67 27 12 38 or by email at attakus@attakus.fr.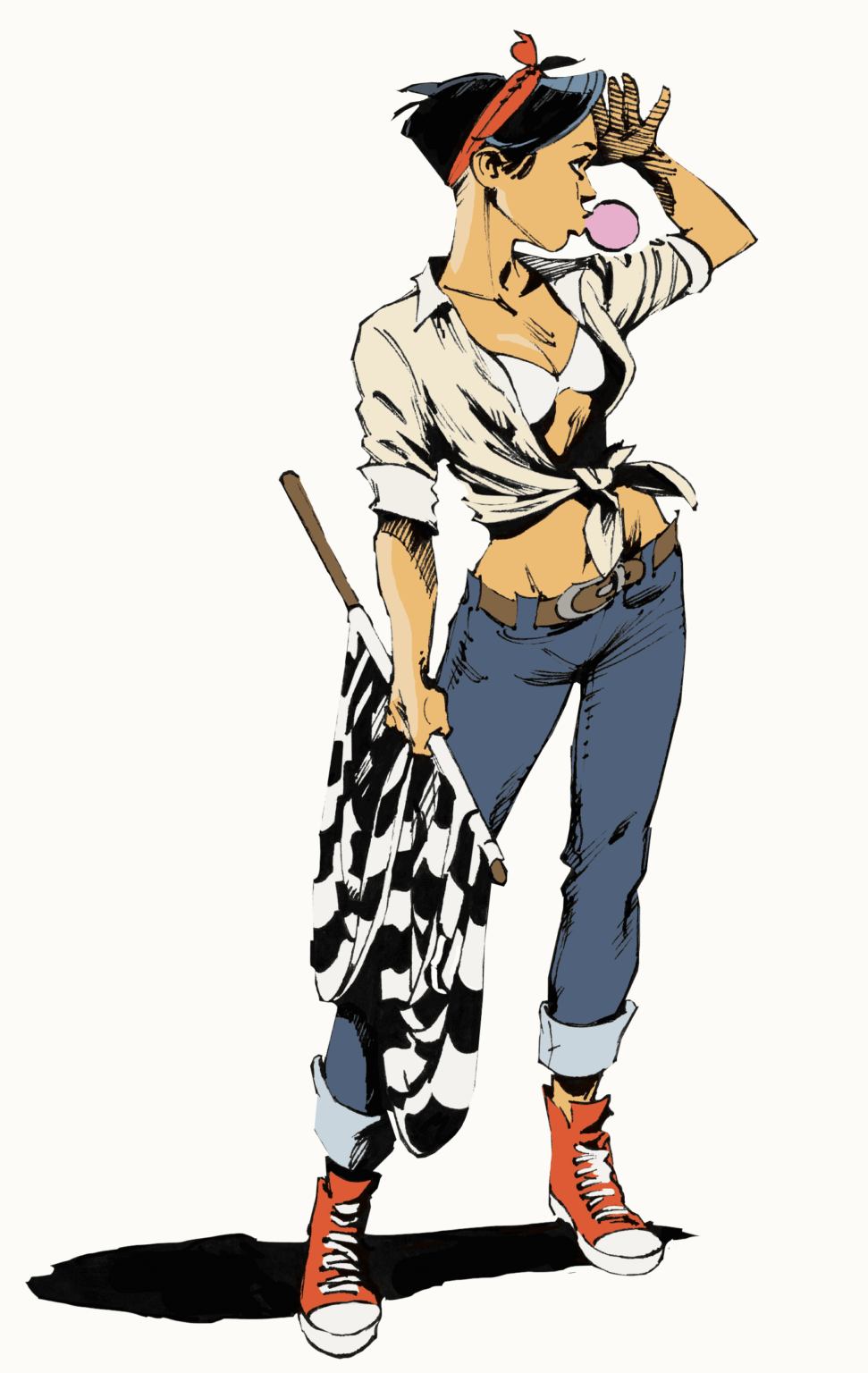 We wish you all a pleasant summer!We remind you that outings are planned for the month of June on the Franco-Belgian side (Vaalann, Elves ; Marie , Une nuit à Rome) and that a great Ulule operation around Donjon Crépuscule is looming for the start of the school year 😉 Stay connected!
Attakus Team